Discussion Starter
·
#1
·
I dunno if this is the right place to post this but I love posting pics soooooo :violin.
I was Coming back from Penticton about a week after new years when A guy cut me off n I tried to avoid taking out the whole drivers side of his car. Well I ended up loosing control when I found a patch of snow on the road. Put her through about 5 8x8 fence post n through a bunch of sagebrush n hit a few greasewood trees. Well the guy never stopped n the only witness was my buddy sitting next to me n ICBC wouldn't even talk to him so.
Anyway here's some pics of my old 90 dodge diesel 5 speed 4x4 LE.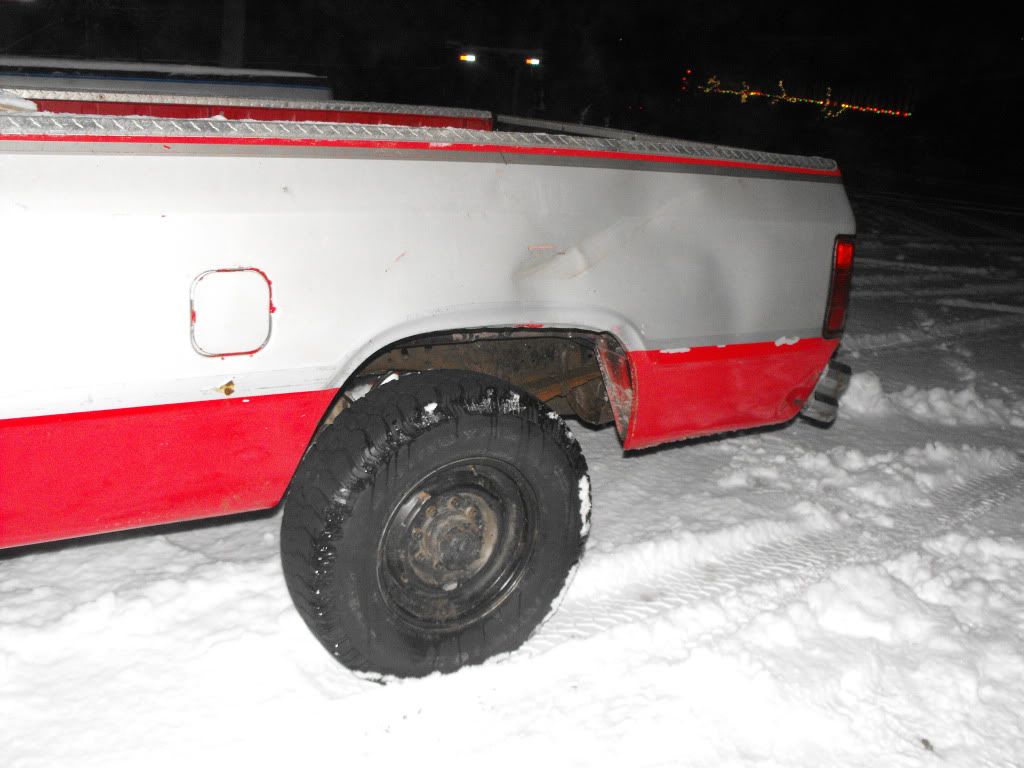 How it looked before.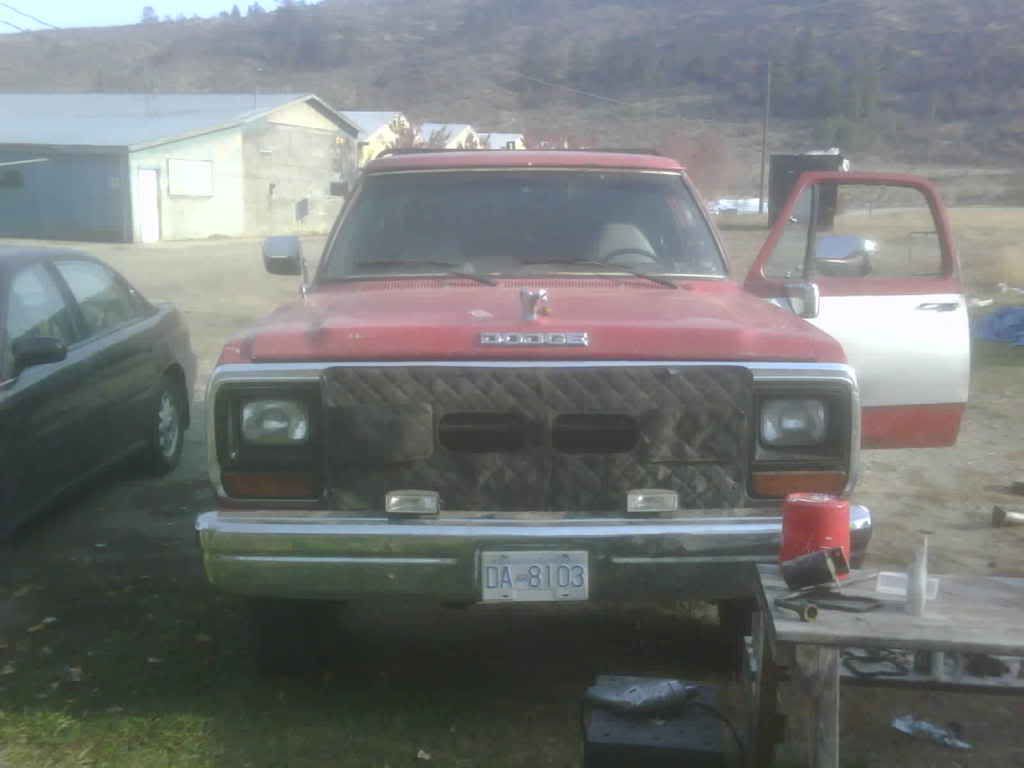 ICBC wrote it off so I bought this but I gotta pay em back over the next 5 years.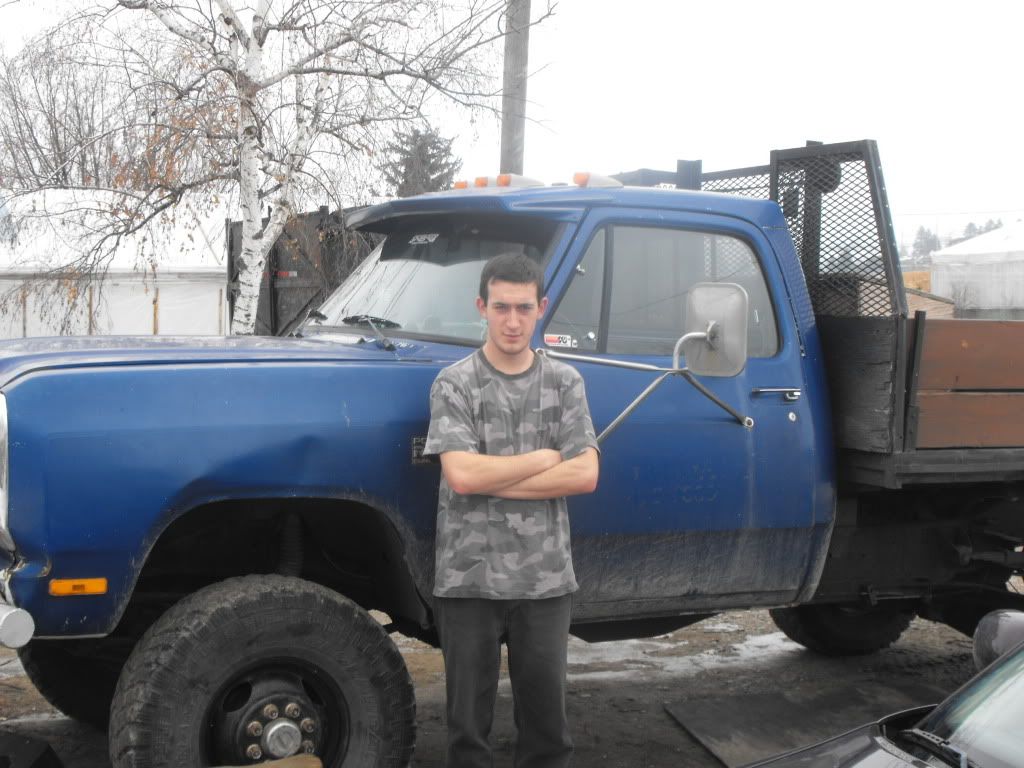 And uh one of my old truck with a buddy of mine who's also on here n goes by the name of Dumont.