Discussion Starter
·
#1
·

BFGoodrich company is one of the oldest if not the oldest American tire companies with more than a century of experience in the business. Its specialists are constantly working on creating new and improved designs and enhancing existing products to meet the needs of modern customers. Today, we would like to introduce popular BFGoodrich off-road tires that can really make a difference when you are out and about on the trail.
They have tough sidewalls with tried and tested CoreGard technology. The rubber compound is split- and bruise-resistant. The Advanced Deflection Design allows for deflecting protruding objects to prevent snagging and sidewall cracking. Locking 3-D Sipes strengthen the stability of the tread block and provide more even wear over time. Modern tire footprint designs allow for more even load distribution resulting in longer service life and more consistent wear. Serrated Shoulder Design improves mud, snow, and rock traction. Click the links below to learn more.
BFGoodrich - All-Terrain T/A KO2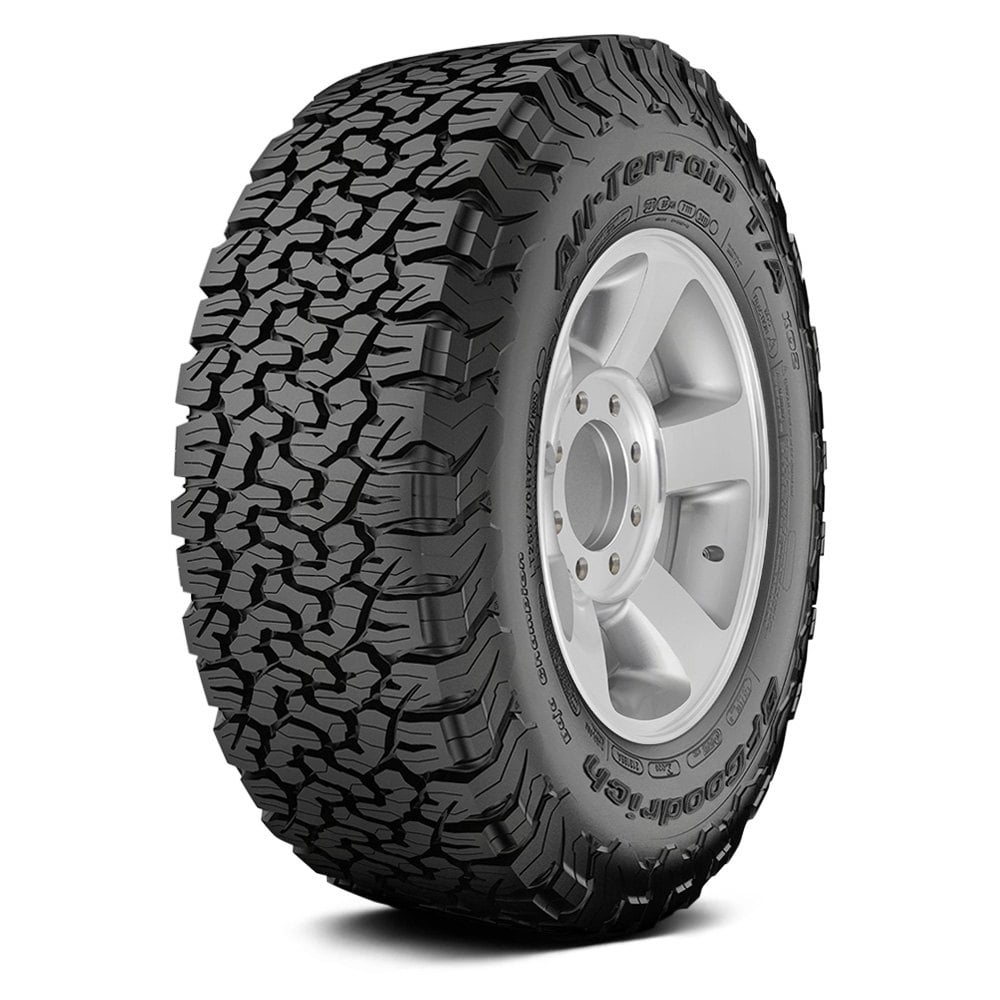 ALL-TERRAIN T/A KO2 All Season, Truck / SUV, All Terrain / Off Road / Mud Tires by Bfgoodrich®. This tire is available in various sizes. Choose the desired width, height and radius from the option list.

www.carid.com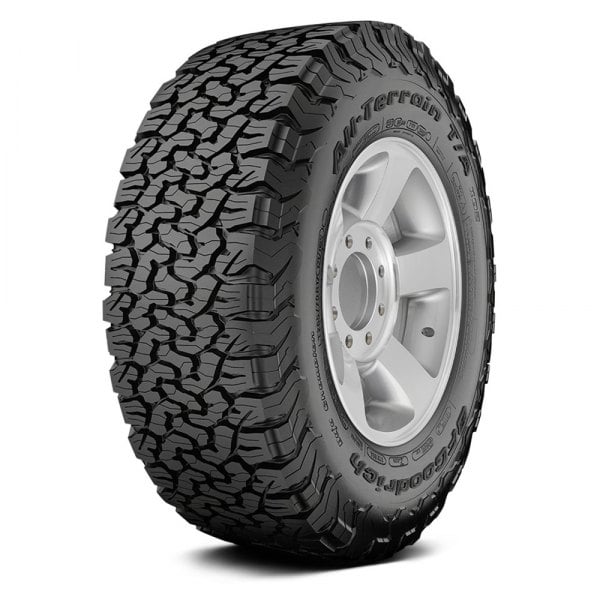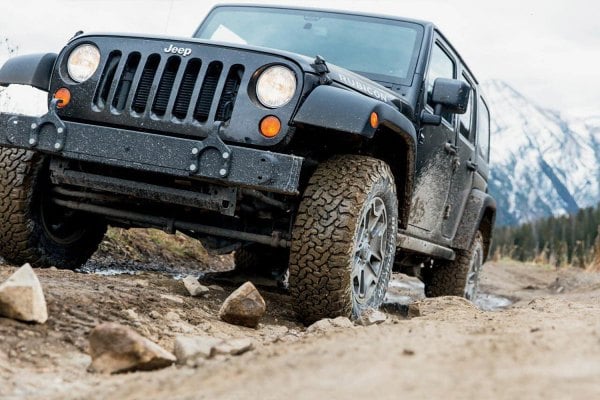 Features:
• Tougher Rubber
• Thicker and Extended Shoulder
• Serrated Shoulder Lugs
• Mud-Phobic Bars
• Interlocking Tread
• Stone Ejectors
BF Goodrich KM3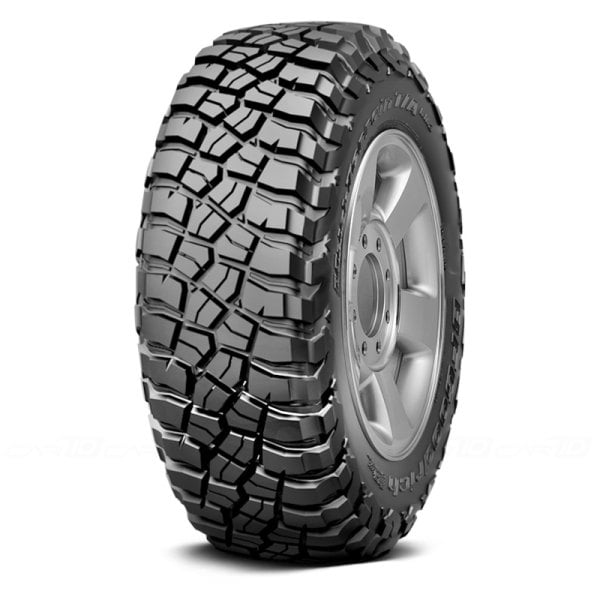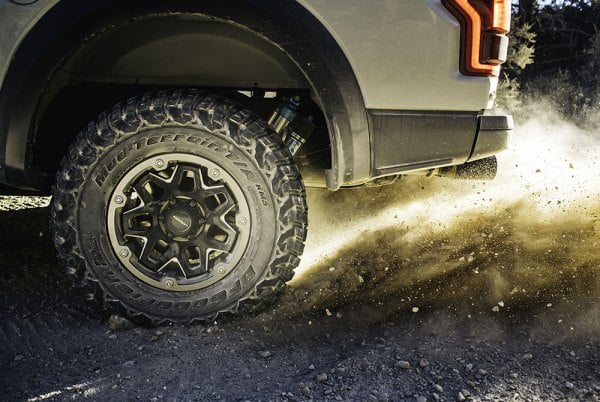 Features:
• Designed to release compacted mud for enhanced traction in muddy or soft soil conditions
• Terrain-Attack tread pattern includes massive tread blocks designed to deliver incredible grip from any angle of approach
• Enhanced grip on rock and other slick surfaces
• The tire's Linear Flex Zone allows it to envelop objects at reduced inflation for even more grip when climbing
• Designed to conquer the toughest off-road challenges with extreme sidewall protection, pinch shock resistance and chip-and-tear resistance on gravel
To browse the full catalog of BFGoodrich tires at our store, use the link below:
Delivered by the most reputable name in the industry, BFGoodrich tires that are stored on our digital shelves offer outstanding performance and stunning look. Expertly manufactured from stellar materials, each BFGoodrich tire delivers premium performance and features superior quality.

www.carid.com
Give our sales team a call at 800.505.3274 (Toll-Free) or 1.609.642.4700 (International) and we'll answer all your questions.