5

If the temperature in your area doesn't drop too drastically in winter, you don't really need to purchase two separate sets of tires for the cold season. Instead, all-season rubber will be the most reasonable choice. Cooper offers exceptional all-season, all-terrain tires that will meet your needs in all situations on or off the road. They provide the best traction in a variety of road conditions while performing flawlessly whether it rains or snows.
Even in hot summer on dry pavement, these tires maintain their durability thanks to an abrasion-resistant compound. The distinctive tread pattern guarantees an excellent performance, predictable handling and steering response, improved traction, and a quiet and comfortable ride. Stop wasting your time and money changing your tires every summer and winter season, just go for a set of Cooper Discoverer AT tires.
Cooper AT3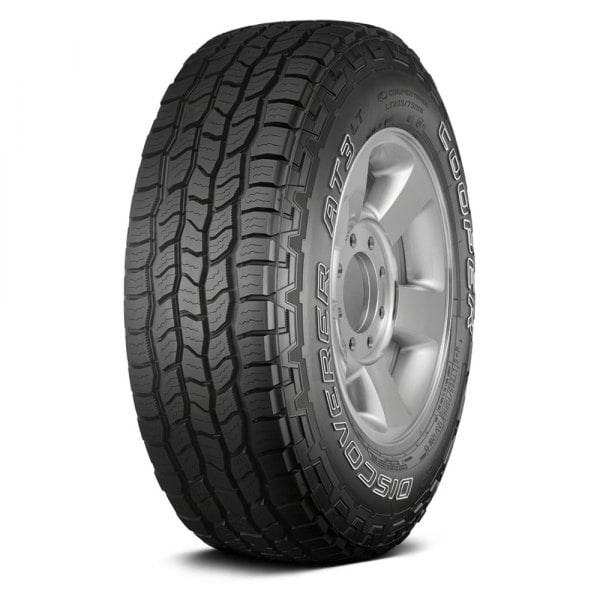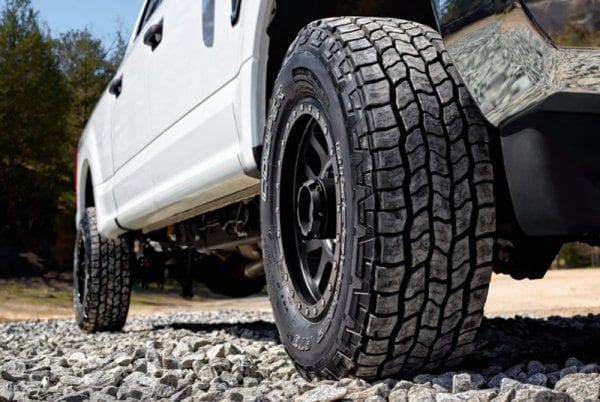 Cooper Discoverer AT3 4S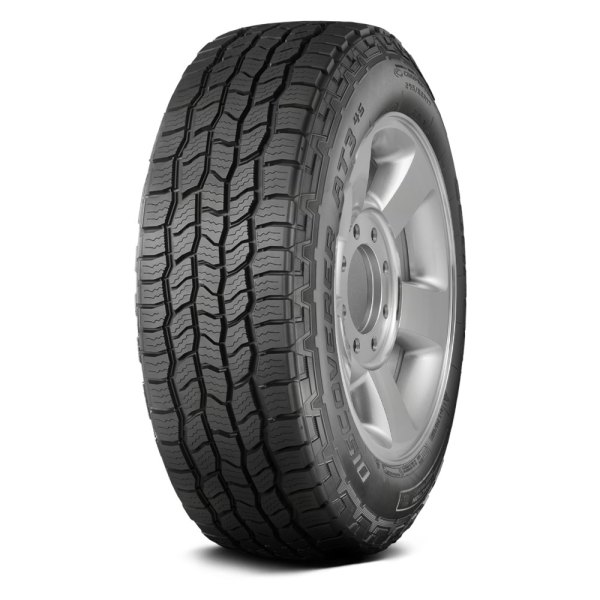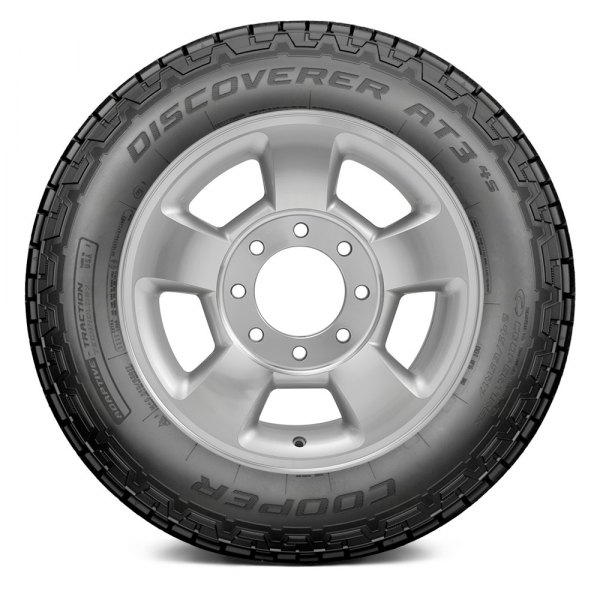 To browse the full catalog of Cooper tires at our store, use the link below:
Delivered by the most reputable name in the industry, Cooper tires that are stored on our digital shelves offer outstanding performance and stunning look. Expertly manufactured from stellar materials, each Cooper tire delivers premium performance and features superior quality.

www.carid.com
Give our sales team a call at 800.505.3274 (Toll-Free) or 1.609.642.4700 (International) and we'll answer all your questions.