3

The kit is built around bolt-on, big-bore, position-sensitive internal bypass shock absorbers. It was designed and tuned to provide exceptional ride comfort on city streets while also providing significant end-zone damping for exceptional chassis control and handling off-road. Based on the position and velocity of the piston, BP-51 shock absorbers provide increased damping at each end of the stroke. This results in a more comfortable and compliant ride during regular driving, improved control over uneven terrain, and less harsh topping/bottoming out on bumpy roads.
It is fairly easy to adjust damping performance in both rebound and compression stages across a wide range. It allows the driver to tailor the vehicle's ride performance to road conditions, vehicle load scenarios, and personal preference. The body, reservoir, and components are all made of aircraft-grade aluminum with hard anodized finish for better heat dissipation and resistance to corrosion and debris damage. To ensure the highest possible quality, all BP-51 shock absorbers are designed, developed, tested, and manufactured entirely in-house by ARB's team of Old Man Emu Engineers.
Click the link below to read more:
Ultimate OME Suspension Lift Kit by ARB for Toyota 4Runner
The best suspension lift kit for Toyota 4Runner from ARB. Bring racing technologies into your everyday life and off-road exploration with this new kit.

www.carid.com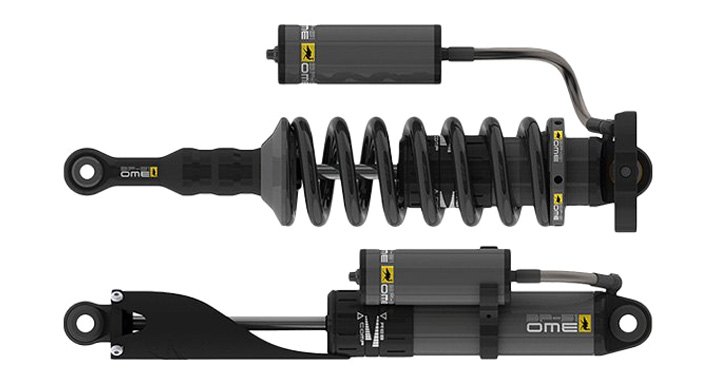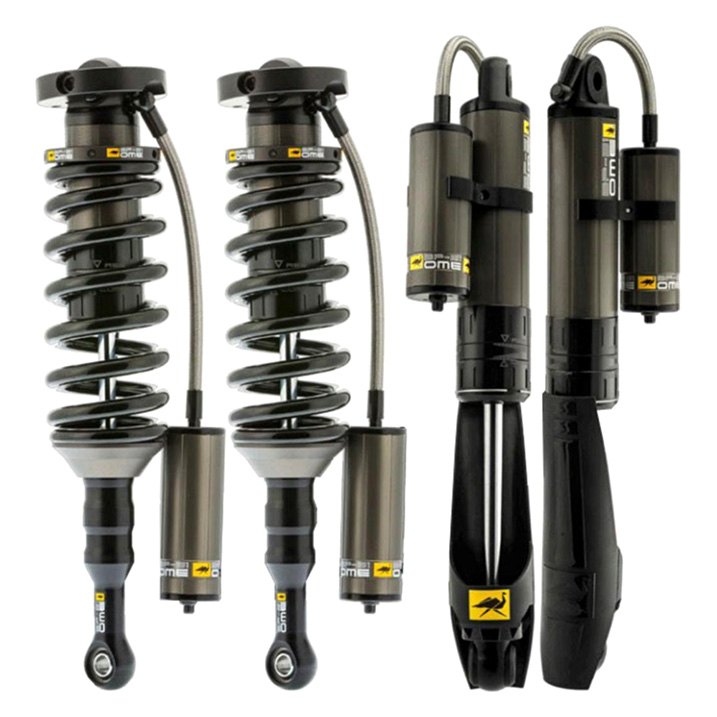 To browse the full catalog of ARB 4x4 parts & accessories, use the link below:
Designed by one of the largest manufacturers of off-road accessories, ARB suspension systems and 4WD accessories provide the ultimate in fit and function.

www.carid.com
Give our sales team a call at 800.505.3274 (Toll-Free) or 1.609.642.4700 (International) and we'll answer all your questions.