All Located in Williams Lake
Can ship
I like email money transfers
36/12/15 Super Swamper sx tires at 50% on Toyota Six bolt.
Lookin for $300 for them.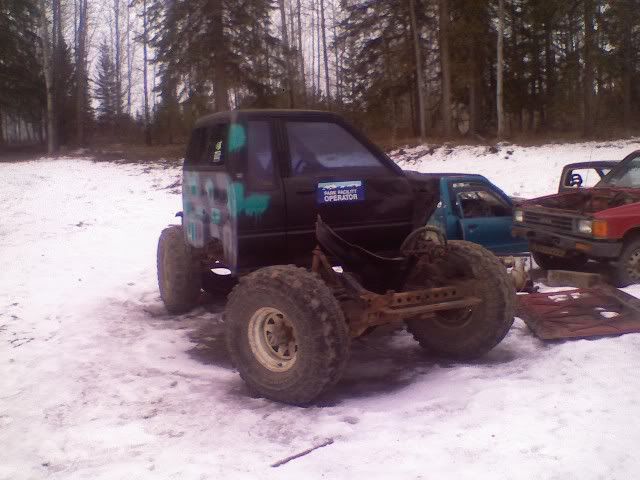 Also Have a set of 8-bolt old style 16.5 rims with skidsteer tires
pic of those in the morning.
235/75/r15s Nexen M/Ts on Ford 5 on 5.5 rims 150$
pics in morning
Realistic CB radio with mike and mag mount antenna $20
All toyota parts past here
Brand New Set of 4 inch lift springs for a toyota $100 for both
2 G52 Transmissions complete with t-cases 150 each
not a bad looking 1984-1988 pick-up box
needs tailgate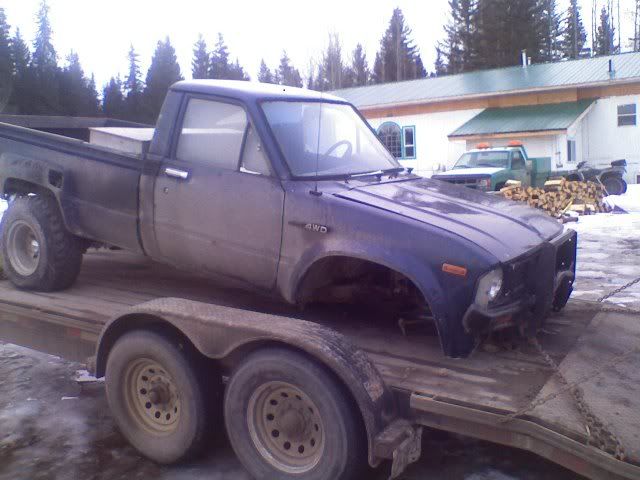 Complete 85 cab interior-brown-tell me what you need and a offer.
Complete 88 cab& interior-grey same as one above
3.73 third members- $50 for both.
Axle housing 4.11 third no birfields or anything past that.
rear axles aplenty- 125 each