Discussion Starter
·
#1
·
A buddy and I, went for a wheel Monday after work(gotta love the longer daylight hours), jus up to a wash out we like to hit....the snow is finally gone, and has exposed the rocks that we`ve be waitin for!
Its usually dry, but due to the wet snow comin down, theres a bit of water flowin....no biggie
Buddy and i jus finish buildin this runner...it works sick!
heres the pics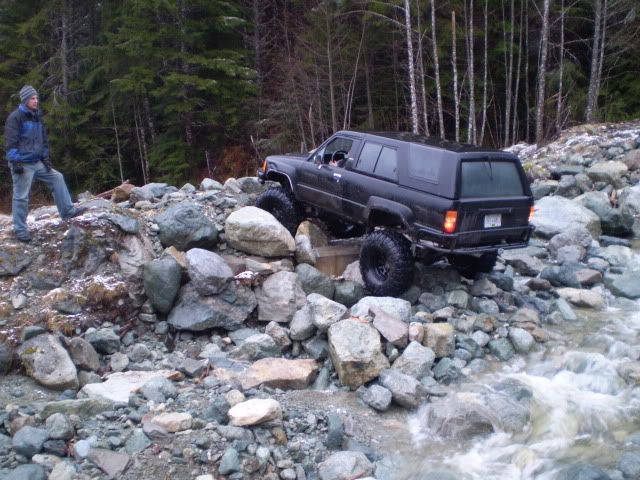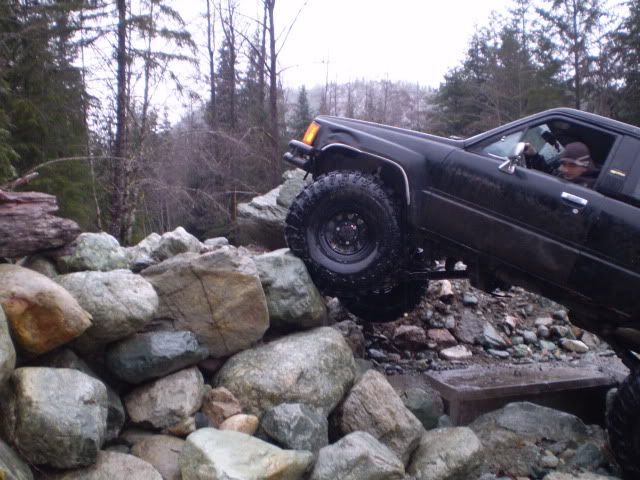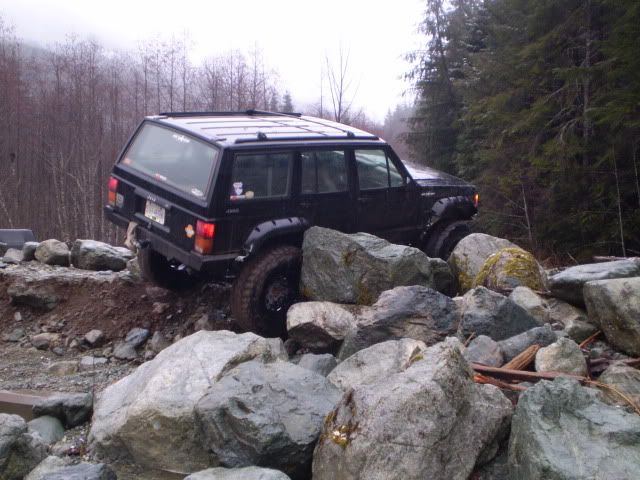 had a blast!...lotsa rock rash....im glad i have beefy bumpers and sliders
its a nice little freestyle rock garden....lot of different lines to choose from
thanx for lookin!